Today we are recommending the newest Jungian podcast from Shrink Rap Radio: an interview with senior Jungian analyst Anne Baring. You can also find a link to the transcript of this conversation.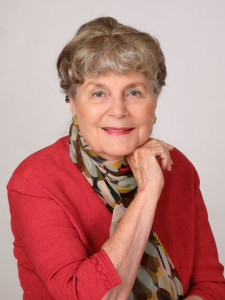 Anne Baring is a Jungian analyst, an author and co-author of 7 books including, with Jules Cashford, The Myth of the Goddess; Evolution of an Image; with Andrew Harvey, The Mystic Vision and The Divine Feminine; with Dr. Scilla Elworthy, Soul Power:an Agenda for a Conscious Humanity. Her most recent book (2013) The Dream of the Cosmos: a Quest for the Soul was awarded the Scientific and Medical Network Book Prize for 2013. The ground of all her work is a deep interest in the spiritual, mythological, shamanic and artistic traditions of different cultures. Her website is devoted to the affirmation of a new vision of reality and the issues facing us at this crucial time of choice.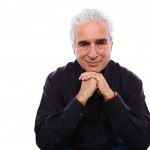 David Van Nuys, Ph.D., is Emeritus Professor of Psychology at Sonoma State University and served as that department's Chair for seven years. The department has a longstanding reputation for its commitment to humanistic, transpersonal, and existential approaches to psychology. He has also taught psychology at the University of Montana, the University of Michigan, and the University of New Hampshire. He has served as a dissertation advisor for doctoral students at Saybrook Institute and the Institute for Integral Studies, among others. David has always been a person with wide ranging hobbies and passions, the latest of which are his two interview-based podcasts: Shrink Rap Radio and Wise Counsel Podcast.
Tags: Anne Baring, divine feminine, feminine