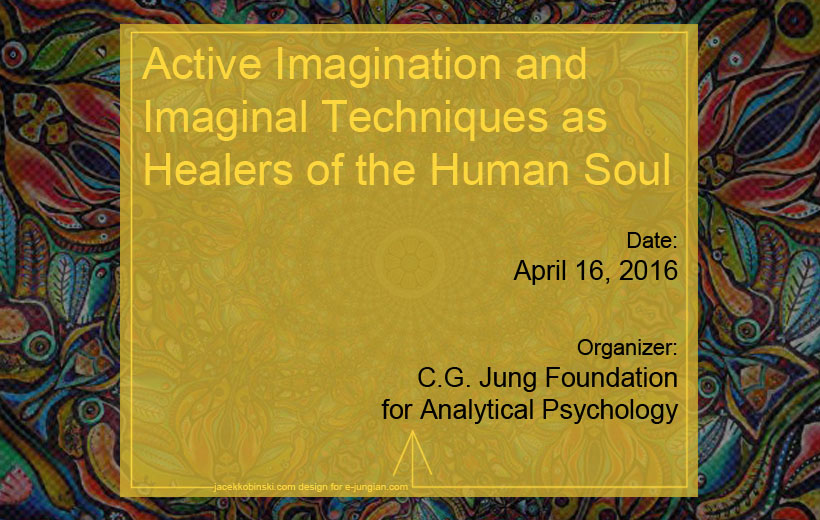 Presented by
The process of active imagination was discovered by C.G. Jung during his descent into the most difficult and creative period of his life as a way to further the integration of his conscious and unconscious psyche.
Images and symbols will be explored through Imaginal Techniques such as drawing, symbol amplification, personal associations to images and by also learning to apply Jung's tenet of the significance of the objective nature of the psyche
Overall, the group will experience that Active Imagination and using Imaginal Techniques can assist an individual in their quest for healing, wholeness and individuation.