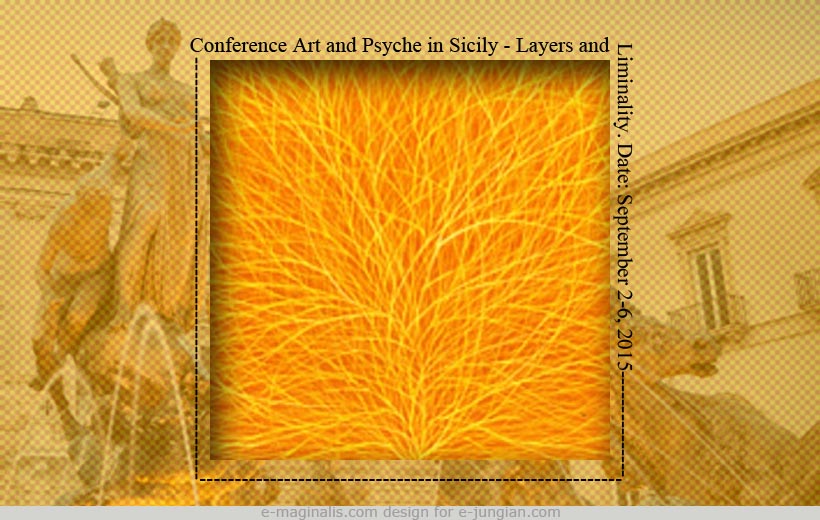 Presented by
The organizers describe the event as follows: well known artists, mythologists and psychoanalysts of various persuasions will speak, teach and interact both indoors and outside. The proposals that we are working with include a wide range of creative possibilities that range from ancient to contemporary subjects and from experiential workshops to formal papers. Our hope is that the overarching theme of layers and liminality will offer flexibility and open space for imaginative expression of mind, body and soul.
Themes to be explored will include:
The symbolic relevance of Sicily as a crossroads and container for multiple cultures and civilizations.
The importance of the transcendent function as a connecting principle between art and psyche.
Space and time "in between".
The emergence of new life from ancient ruins.
The co-existence of art and psyche in a shared liminal space.
Artist/analyst as archaeologist.
The relevance of myth for art and psyche.
Island as image and metaphor.
Mapping as physical artistic process and psychological experience.
Our presenters have been asked to allow their imaginations to respond freely to the place, time and overarching theme of layers and liminality. Some presentations will take place in the evening as arts events and some will be 20 minute "sparks" that are flashes of idea followed by discussion.