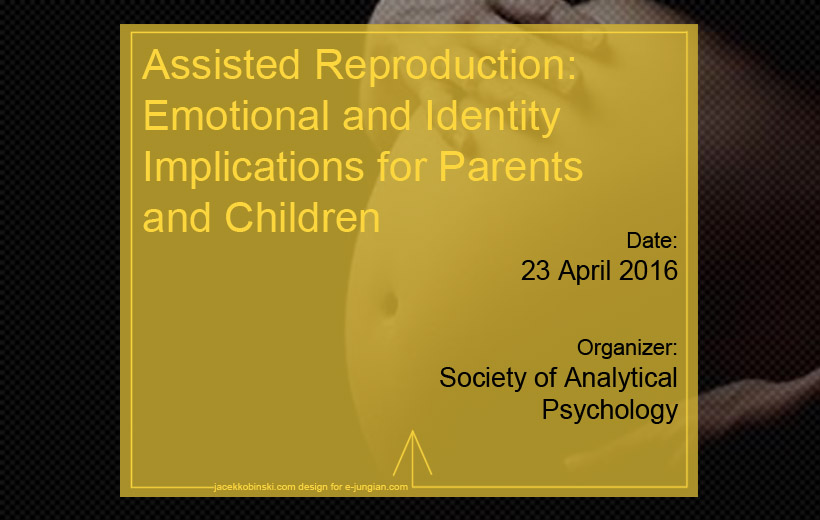 Presented by
This one day symposium brings together leading speakers from the academic psychology and psychoanalytic/psychodynamic traditions to help practitioners explore their understanding and thinking about working with members of families created by assisted reproductive technologies, including IVF, gamete donation and surrogacy.
Topics
Professor Golombok will give a lecture on Longitudinal studies of psychological well-being of parents and children born through donor conception and surrogacy.
Professor Raphael-Leff will discuss the Impact of imaginary scenarios in structuring family ties.
Katherine Fine will help practitioners explore their understanding and thinking about working with members of families created by assisted reproductive technologies.
Dr Brian Feldman will be drawing on infant observation of children born as a result of donations.
Professor Lesley Caldwell will summarise by drawing together themes and concerns arising during the course of the day.