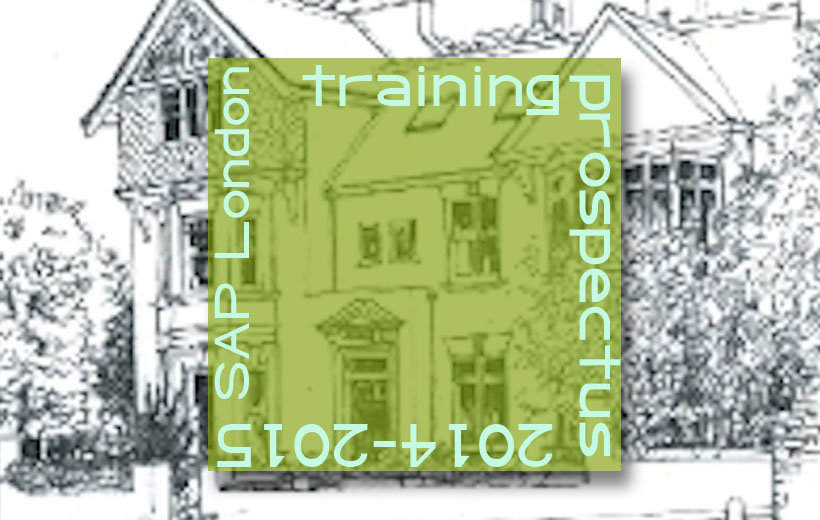 Foundations of Analytical Psychology
An Introductory Course in Jungian and Post-Jungian Concepts
This course provides an introduction to key Jungian and Post–Jungian concepts. It consists of a talk from a member of The SAP, followed by small group discussions which allow these concepts to be further digested and personalized, also led by a member of The SAP.
30 evenings running from September 2014 to July 2015 in London
20 evenings running from October 2014 to March 2015 in Chichester.
Format: Seminar:  7pm – 8.15pm; Small groups:  8.30pm – 9.30pm
Course Day: Wednesday evenings, 30 meetings over 3 terms
Course Convenor: Mary Chadwick
Education and Training Administrator: Urvi Bhatt
What recent Foundations Course participants have said…
"The SAP Foundations Course has been deeply stimulating and satisfying. I expected a fairly academic introduction to Jungian thinking. Instead, it has been a very personal experience of learning and sharing with tutors and other participants."

"I am a professional in the field and this is not the first course I have attended so far. The Foundation Course at SAP has been outstanding, inspirational, with the right balance of high calibre academic lectures and experiential group activities; it has helped me in my work with patients and encouraged me to pursue further training. I highly recommend it."