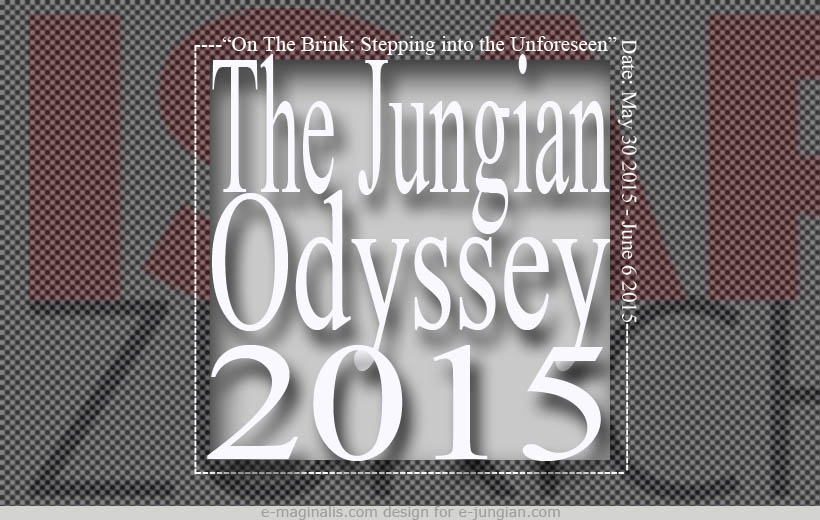 Presented by
2015 is a special year for the Jungian Odyssey. For ten years, this event has opened ISAPZURICH's post-graduate program to all with interest in C.G. Jung and Analytical Psychology. "The earth has a spirit of her own," Jung mused, and elsewhere he called it the genius loci, the spirit of the place. It is this, the particular genius loci, that infuses each Odyssey as it leads us to a different place in Switzerland each year and inspires each Odyssey's topic. So, too, it imbues our presenters' analytic views on contemporary research in a variety of fields, and as well, their handling of traditional areas of Jungian interest—fairytale, dream, myth, art, religion, personal and collective experience, clinical practice. 
 
Today's world, literally at our fingertips around the clock seven days a week, feeds and bombards us—connects, enlightens and confuses us. Most of us in the west look forward to longer and healthier lives, with more choice in many respects—for instance in sexual orientation, gender roles, family unit, vocation, and post-retirement years. While access to education and information is available as in no other time in history, we also live with increasing specializations and stifling regulations. At the same time we repress consciousness of our exploitation of human and natural resources and our own participation in the destruction of the planet. 
 
This Odyssey urges you to consider how our dissociated state might impact our sense of self, relationships, and social and political responsibility. What legacy of being human are we building for future generations? Hovering at the brink of an abyss, might we discern a call to go beyond our limiting preconceptions? What change of consciousness might open a gateway into the mystery of being, where the unforeseen is welcomed? What can release us from our own destructiveness and the illusory pursuit of certainty? What premonitions, which emerging new symbols point to more humane values that honor subjectivity, intuition and imagination?