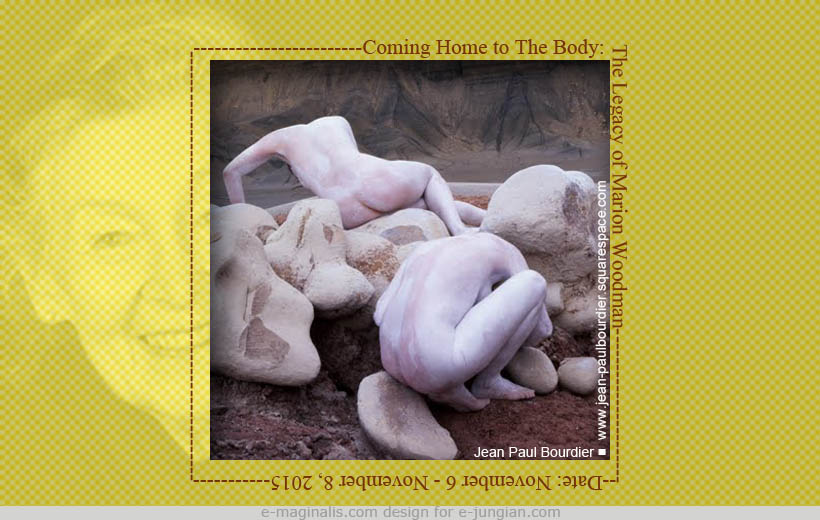 Presented by
C.G. Jung believed that psyche and body are one. Marion Woodman, with Mary Hamilton and Ann Skinner, developed BodySoul Rhythms® from their common belief in our body's wisdom and their many years exploring the relationship between psyche and soma. Based on the conviction that psyche and soma are inseparable, they believed they must be worked with simultaneously in order for us to become more conscious, more whole as a human being.
Through discussion, dream, movement, voice, creative expression, and ritual—in the safety of the temenos and while honoring the uniqueness of each individual—participants will have an embodied experience with the possibility of healing old wounds and the emergence of new energies.
An image is a part of "Bodyscapes" series by Jean-Paul Bourdier, French born photographer currently located in California.