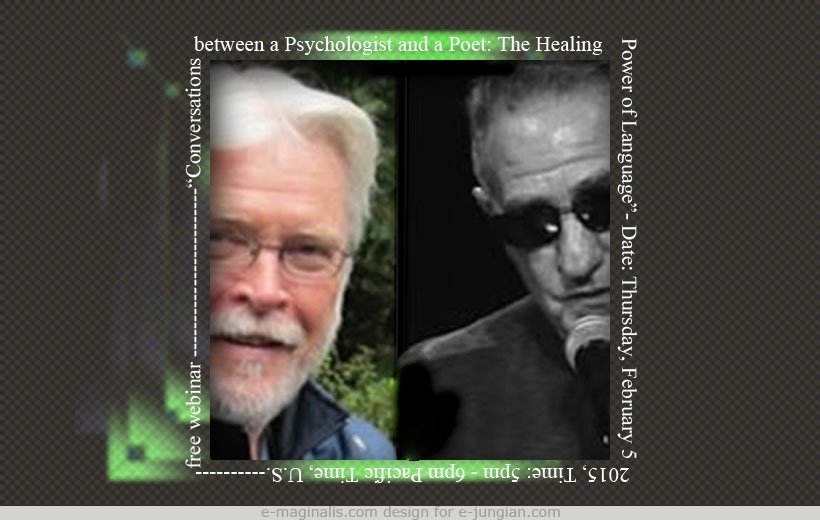 Presented by
Robert and Brian explore how in the company of the poet, a depth psychologist might cultivate a poetic sensibility as a style of discourse for psychology. 
In their dialogue they will address the characteristics of a poetic sensibility regarding language, imagery, and affect and how each of these elements are used and understood by both the psychologist and the poet to best achieve what each is seeking: the healing power of language through an informed translation of the speech of soul. 
Each author will read a few poems from their latest work to illustrate their remarks and respond to comments and questions from the audience.