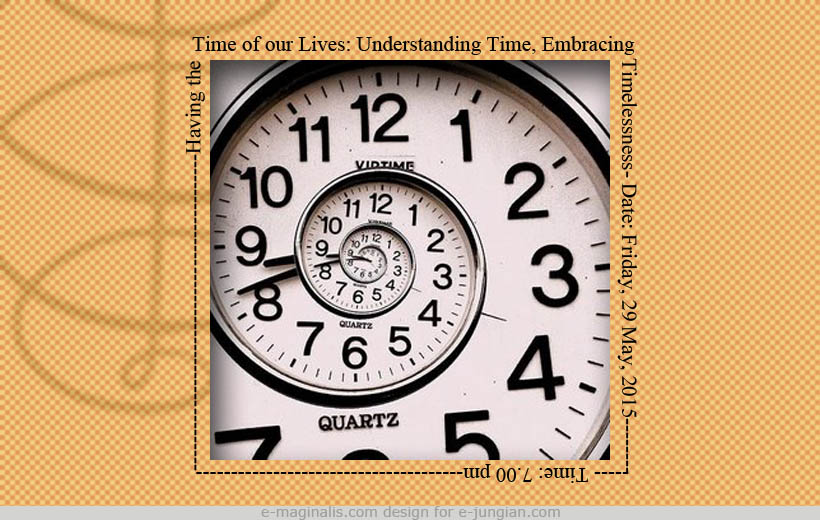 Presented by
"Having the Time of our Lives: Understanding Time, Embracing Eternity" by Dr Angeliki Yiassemides will be this year's key-note presentation at the Annual Psychosynthesis Forum in Cologne (Germany). She will approach the topic of time and timelessness from the lens of Analytical Psychology, the theory of Carl Jung, in an attempt to help the audience conceptualize and explore the temporal realm. Yiassemides will argue that the way we understand and perceive time alters our experience of time and life itself. In this exploration she will visit topic such as the nature and expressions of time in the psyche and the world at large, the acausal connecting principle of synchronicity, and future-telling dreams. Time, Yiassemides will argue, is multidirectional and multidimensional; appreciating this reality can enhance the quality of our experience as human beings.
The talk will be in English with direct translation into German. It will be followed by a panel discussion as well as questions by the audience.
During the weekend there will also be a workshop by Dr Yiassemides and Dr Kristina Brode entitled "Assagioli meets Jung".