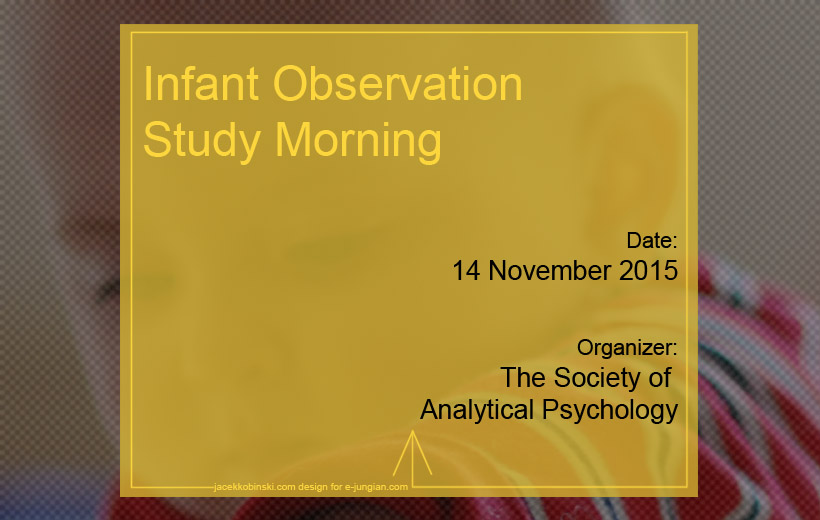 Presented by
Infant Observation arose out of ethological studies in which animal subjects were studied in their natural environments. At the beginning of the twentieth century, at the University of Wien, under the influence of Freud's writings, Charlotte Bueler and her colleagues Liselotte Frankl, Esther Bick and Ilse Hellman began to undertake regular and long term observations of infants and their mothers. In 1923 they all emigrated, and some of them continued with this work abroad.
The basic elements of these infant studies are an hour's observation weekly at the family home over the baby's first two years. Each observation is written up in detail and then discussed in a small weekly group of other observers led by an SAP member experienced in infant observation. But what is infant observation like? What is one looking for? How is infant observation related to work with adults and useful to it? Does it affect – positively or negatively – the baby or the family? Does it require theoretical understanding beforehand?  Is it scientific?
To address these questions, participants in the study morning will be shown videoed observations of the same baby and discuss with the group what they observed. This will be followed by a light lunch in which participants can speak individually to SAP members who lead infant observations.
This study morning is open to those who have undertaken or are considering undertaking, psychoanalytic or psychoanalytic psychotherapy training, and those who as social workers, teachers or other professionals, have an interest in working psychodynamically, and are interested in getting a better understanding of early states of mind.