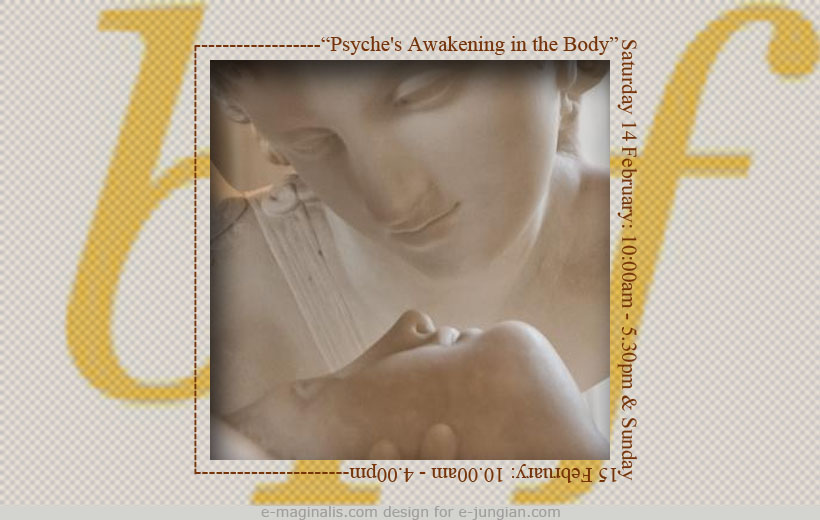 Presented by
In the course the participants will engage in the dialogue between body and psyche, listening to the images that arise from the body and from dreams. We engage with these images to embody them through movement, voice, art and dream work. This BodySoul work, rooted in Jungian theory, enables us to connect with energy that has been constricted or frozen: opening up new neural pathways that allow for new possibilities to be embodied. 
 
COURSE LEADERS: 
 
Marian Dunlea  has been a psychotherapist for thirty years and currently has a private practice in Kinvara, Co. Galway, on the edge of the Burren. In her work, Marian draws on her experience as a Jungian Analyst, facilitator of BodySoul Rhythms Workshops with the Marion Woodman Foundation and her training in Trauma Work – Somatic Experiencing of Peter Levine. 
 
Wendy Bratherton, Professional Member of the SAP, Training analyst, Infant Observation Seminar Leader and Supervisor for the bpf. Wendy is also a Biodynamic Craniosacral Therapist and has completed the BodySoul Rhythms Leadership Programme with the Marion Woodman Foundation and trained in Trauma Work with Babette Rothschild. She works in Private Practice in Cambridge.