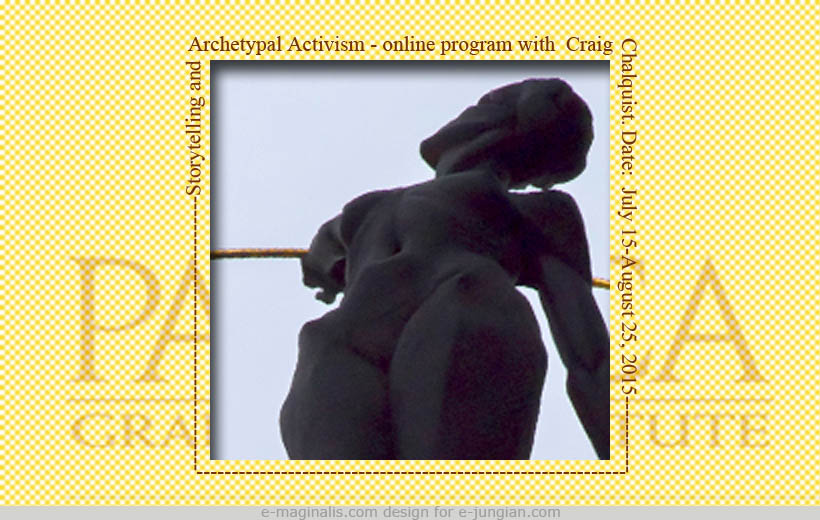 Presented by
Organizer's description:
As Joseph Campbell and a host of other mythologists and storytellers have emphasized, storied structures do not stay in books on myth and fairy tale. They come back to life around us, as C.G. Jung observed, as correctives to what is cast out of and exiled from mainstream consciousness. To the extent we hear these stories and retell them, we align with the movement of the ecologically embodied collective psyche as it struggles to adapt to planet-wide waves of changes.
This six-week online certificate program invites you to understand the mythological, folkloric, and archetypal structures of the stories that play out all around us, in many different arenas: politics and finance, environment and health, landscape and locale, education and religion.