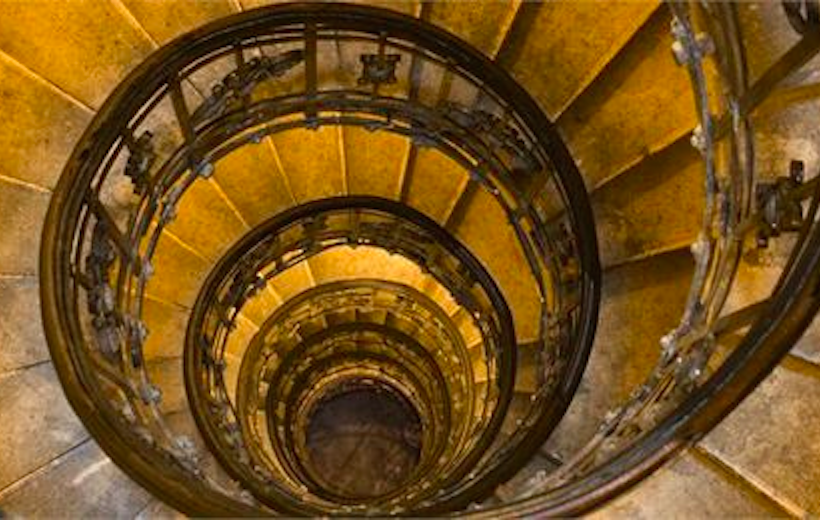 The course focuses on the breadth and range of ideas that make up psychoanalytic and Jungian theory and how these ideas are applied in the clinical setting. The lectures and seminars are taught by practising psychoanalysts, psychotherapists and Jungian analysts and take place alongside a weekly experiential group which aims to stimulate reflection on both the self and the dynamics between people.
This part-time course may be taken as
a one year programme for those seeking a general introduction to the development of psychoanalytic thinking and practice
a sound preparation for the British Psychotherapy Foundation (bpf) clinical trainings in either Psychoanalytic or Psychodynamic Psychotherapy
Core studies include the historical context of the discipline, key concepts and their evolution, the application of theory, and current debates both within psychoanalysis and with competing modalities. Students are encouraged to take a critical approach in these discussions.
For those who wish to continue beyond the introductory programme, the course provides a platform for further studies in clinical practice, whether psychoanalytic or psychodynamic psychotherapy or counselling, in academic research, or for supporting analytically-based critical thinking in related fields
Students are introduced to the range and development of models and theories of mind, from Freud and his contemporaries and the various schools of thought and practice that evolved from the end of the 19th century, and are encouraged to take a critical approach to the ensuing debates and divergences of the 20th century, through to those that continue to engage current practitioners and thinkers within the field today.
30 seminars over 3 Terms from October 2014 – July 2015, Wednesday evenings 7-10pm.