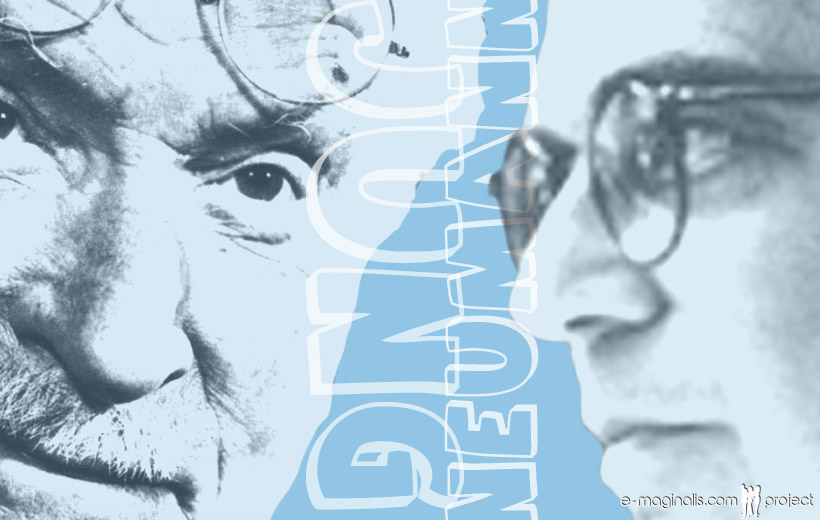 The long awaited publication of the Correspondence between C.G. Jung and Erich Neumann promises to be a landmark event in the history of analytical psychology. The Jung-Neumann Letters, edited by Martin Liebscher, is due to be published by Princeton University Press early spring 2015. To mark this important event, an international conference is being planned, to be jointly sponsored by The Foundation for the Works of C.G. Jung, the Neumann family, The Philemon Foundation, The International Association of Analytical Psychology, and The Israel Institute of Jungian Psychology.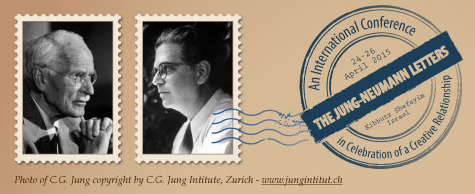 This collection of more than one hundred letters between the two men spans nearly three decades, from 1934 on the eve of Neumann's arrival in Tel Aviv until his premature death in 1960. The letters reveal an intense and intimate encounter between two brilliant minds. Respectfully, yet in a most straightforward way, Jung – the founder, pioneer and wise elder – and Neumann – the courageous and bold younger thinker – reflect upon a broad spectrum of theoretical, clinical and cultural issues, including Jewish and Biblical themes, as well as anti-Semitism and Nazism.
The invited speakers for this conference will present recent discoveries and new perspectives pertaining to the correspondence, the relationship between Jung and Neumann, and the broad range issues they discussed.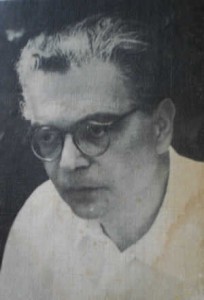 In addition, this will be a celebration of Neumann's unique and precious contribution to analytical psychology and cultural studies. Scholars and clinicians will present the latest views on many aspects of Neumann's work, pertaining to psychological theory and clinical issues as well as to the arts and culture.
Greetings and lectures will include presentations by the President of the IAAP, Tom Kelly; the President of The Philemon Foundation, Judith Harris; by the Executive Director of The Foundation for the Works of C.G. Jung, Dr. Thomas Fischer; by Prof. Micha Neumann, the son of Erich Neumann; by Dr. Martin Liebscher, the Editor of the Correspondence; by Dr. Murray Stein, former President of the IAAP and ISAPZurich, and other internationally renowned scholars and analysts.
The conference will appeal to clinicians and analysts, to scholars and academicians in the humanities from around the world, and to the general public with an interest in Jungian studies. It will take place in the pleasant country setting at the hotel and conference center of Kibbutz Shefayim, 20 minutes north of Tel Aviv, the home of Erich Neumann.