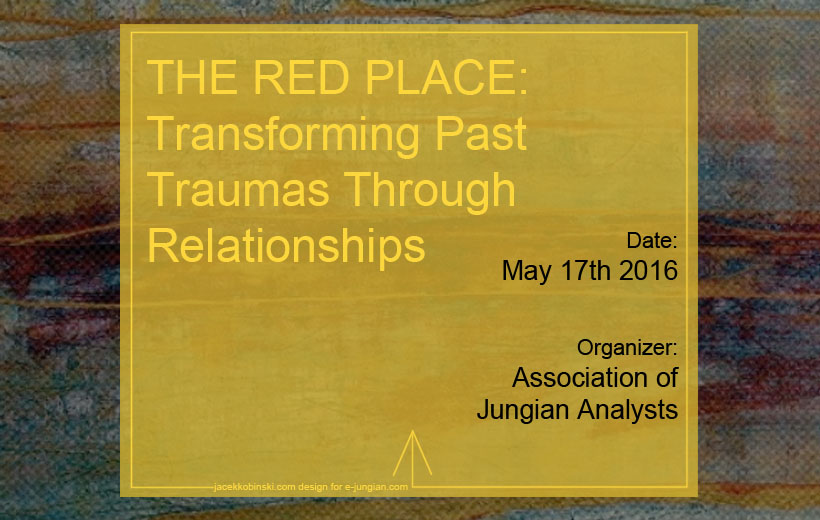 Presented by
In this seminar, I will discuss two opposing psychic realities of traumatic experience through the Greek myth of Herakles and Geryon. We will explore how therapeutic work that is rooted in traumatic violations, in particular, evokes a mutual emotional landscape that is potent and often polarized in personal as well as professional relationships. By identifying the mythic aspects of these polarized dynamics, as I detail in The Red Place, we will envision the complex ways that past traumas shape the context of our present day relationships.
The psychological dimensions of the rarely examined Greek story of Herakles' Labor provide a mythic view of psychological realities that include theft, battle, and conquest. Retold in different ways across time, it illustrates our human tendency to split and sometimes project such unbearable emotional realities onto one extreme or another as either hero or monster. Working to resolve the impacts of traumatic violations often means that we must come to terms with the heroic and the monstrous aspects within each of us. I will share examples and clinical insights about how the empathetic engagement that Jung describes can move us beyond painful memories toward a more transformative integration of the past and the present.
Because working with trauma is an arduous journey, those of us who offer emotional connection in our work continually benefit from sharing insights, support, and inspiration. It is my hope that this conversation provides such an opportunity.