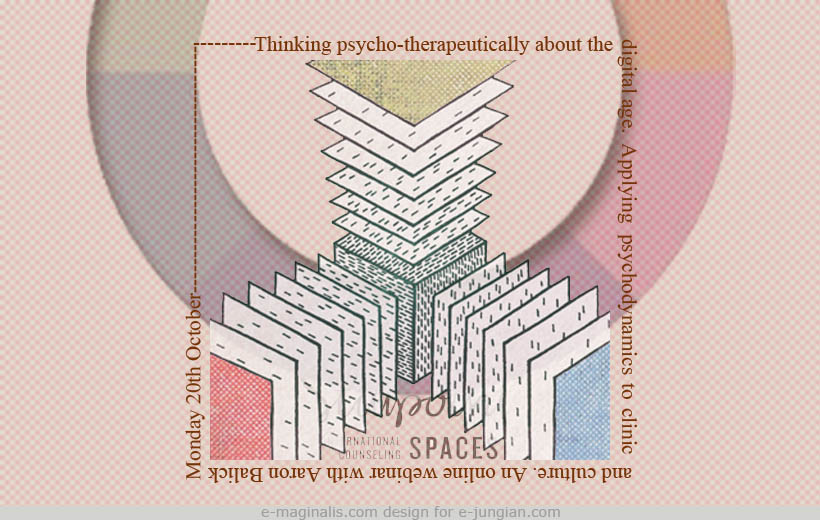 This webinar is for counselors, therapists and researchers interested in applying psychodynamics to culture and the clinic. Leading this webinar is Aaron Balick, PhD, a psychotherapist, cultural theorist, and author of The Psychodynamics of Social Networking: Connected-up Instantaneous Culture and the Self.
Aaron argues that the development of digital technologies, most notably the interactive Internet (Web 2.0) and the subsequent popularity of social networking, are a consequence and technological extension of our fundamental human selves. Because of this, we can utilize theories from depth psychology to understand how our primary unconscious desires and motivations are operational in a variety of ways online. Using tools from relational and contemporary psychoanalysis, Aaron will explore the meanings and consequences of our digital age in relation to both the individual, and digital culture at large.
In order to engage in a deeper discussion we recommend that prior to the webinar participants read Aaron Balick's article TMI in the transference LOL: Psychoanalytic reflections on Google, social networking, and 'virtual impingement'. This material will be sent  after your registration.
After his presentation, participants will be encouraged to share their own experiences and theoretical perspectives in an open discussion format.
What you can expect from this session:
Learn the implications of primary human motivations in the origin, development and popularity of digital technologies.
Explore the psychological and social implications in the online extension of ourselves and some of their consequences in clinical work.
Participate in a discussion with psychoanalysts and researchers about culture and clinic in the digital age.
About Aaron Balick: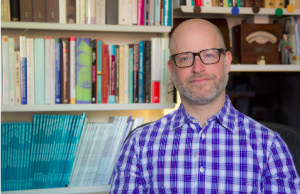 Aaron is a psychotherapist and media consultant based in London. As an honorary senior lecturer at the Centre for Psychoanalytic Studies at Essex University and chair of The Relational School UK, he is also a leading researcher on the intersection of contemporary psychotherapy, culture, and technology. He deploys psychoanalytic theory to explain the impact and role that social media has in our lives.
Aaron was a contributor and consultant editor for the recently released book Psychotherapy 2.0: Where Psychotherapy and Technology Meet: 1 (The United Kingdom Council for Psychotherapy Series)
. As you can see from his blog at www.mindswork.co.uk – most of his work is committed to opening psychoanalytic approaches to dialogue with a wider audience.