Today we are recommending another podcast-interview from Shrink Rap Radio.
This is the recording of a conversation with Jungian Analyst Rose-Emily Rothenberg. Dr David is talking with his guest about her new 2015 book under the title An Orphan's Odyssey Sacred Journeys to Renewal which is, as the introductory note states, "an illustrated case study of the individuation process." The author speaks about the Orphan archetype, the personal history behind the creation of her book, which is an outcome of the research into her excursions to Africa in order to find the healing re-connection to ancestral world.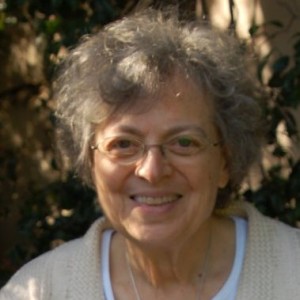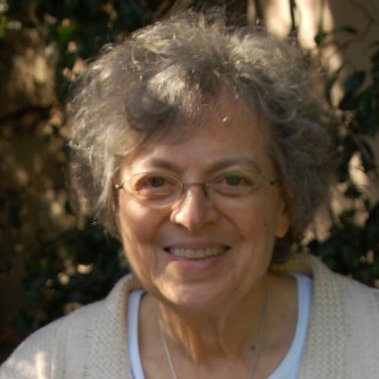 Rose-Emily Rothenberg, M.A., M.F.T., is a Jungian analyst in private practice in Pacific Palisades. A member of the faculty of the C.G. Jung Institute of Los Angeles, she has lectured nationally and internationally on the topics of psyche/body and the orphan archetype. Besides her new book, she is also the author of The Jewel in the Wound: How the Body Expresses the Needs of the Psyche and Offers a Path to Transformation.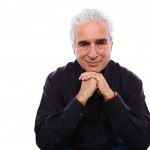 David Van Nuys, Ph.D., is Emeritus Professor of Psychology at Sonoma State University and served as that department's Chair for seven years. The department has a longstanding reputation for its commitment to humanistic, transpersonal, and existential approaches to psychology. He has also taught psychology at the University of Montana, the University of Michigan, and the University of New Hampshire. He has served as a dissertation advisor for doctoral students at Saybrook Institute and the Institute for Integral Studies, among others. David has always been a person with wide ranging hobbies and passions, the latest of which are his two interview-based podcasts: Shrink Rap Radio and Wise Counsel Podcast.
Tags: interview, Oprhan, Rose-Emily Rothenberg